I am so proud to announce the prizes for the holiday weight loss challenge! EACH and EVERY member of the winning team will be receiving the following goodies! Well, I should caveat that statement by saying, each and every member of the winning team who participates in each and every weekly weigh-in. Full participation is mandatory.
Words to Sweat by
offers exercise gear that provides sassy yet serious motivation to people of all athletic inclinations. Their product line offers a variety of products including mantra workout towels, t-shirts, key chains, note cards and hand-stamped inspirational jewelry.
Words to Sweat By wanted to make sure every Fit Camper and reader of Fitness Unscripted felt included so they were kind enough to set up a special discount code for all of us - which can be used now. At checkout, use discount code "mamalaughlin" for 12% off your purchase. Personally, I'll be picking up a
mantra work out towel
for my yoga practice.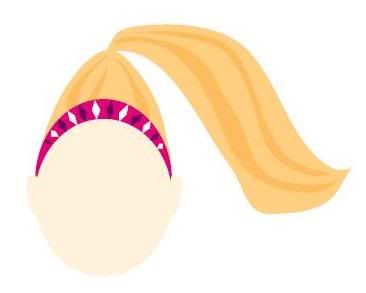 BIC Bands are headbands that actually will stay in place! I ordered one after Mama's give away and have since placed two additional orders for myself and my sisters. Personally, my favorite is the
Minnie Sparkle
but I also have the
High Voltage *reflective*
because I am totally digging neon right now plus I do a lot of night runs. Check our their website, you are bound to see something you like. And honestly, I wear these for way more things than working out!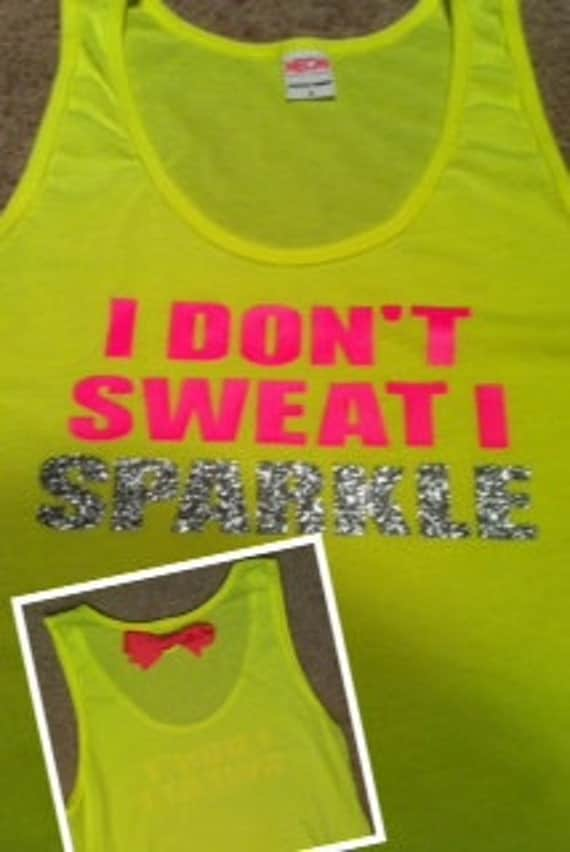 If you have been tracking Mama for any amount of time, you've surely heard of
Ruffles With Love
workout tanks. They are bright, playful and feminine workout tanks made to inspire. Ruffles with Love has been kind enough to offer one tank to each member of the winning team. And because I love sprucing up the workout wardrobe I also purchased one after seeing them on Mama's blog. I selected this one because of the neon (once again) and the sparkle. And I am actually wearing it as I type this post out.
Fellow Fit Camper, McKenzie created an official Fit Camp calendar just for us. How cool is that?!?!? Each month includes space to track your monthly goals, beginning of month measurements, end of month measurements and monthly results! There's plenty of space in each square to record whatever you want - calorie intake, workout schedule or
STICKERS
for each workout you complete. The calendars are currently available for pre-order at McKenzie's etsy shop,
MH Designs
.
A
HUGE, HUGE
thank you to each of these ladies who answered my call to sponsor this challenge! Upon receiving my email, they each promptly responded saying they would love to be a part of what we are doing and were happy to help out. I highly encourage each of you to check out their shops and return a little love!
Good luck to everyone participating! Let's rock this! Go team!