I've been moderating a Team Challenge for the last 7 weeks. It ended on Wednesday, and I'm here to announce the winners!
But first I want to thank our lovely sponsors for donating prices to the winning teams:
Words to Sweat By
,
BIC Bands
,
Ruffles With Love
, and
MH Designs
! And also, big shout out to Jen J. for contacting all the sponsors to make this challenge one with awesome prices!
Ok, on to the winners.
Drum roll please….
Team 11 – Melting Snowflakes!!!
And melt they did. The winning team was the team that lost the most percentage of their weight. They lost 8.53% of their weight during the 7 week challenge.
Before I get into the prizes, I want to brag about all the ladies who participated. Of the 74 teams that finished, they lost 2318.3 lbs! That is amazing!!!
Now, on to the good stuff. Each member of the winning team will receive these lovely prices.
$60 gift card to Words to Sweat by
Words to Sweat by
offers exercise gear that provides sassy yet serious motivation to people of all athletic inclinations. Their product line offers a variety of products including mantra workout towels, t-shirts, key chains, note cards and hand-stamped inspirational jewelry.
I'd get this necklace. Ya know why? Because excuses, while sometimes legitimate are still excuses. Oh, and over the past 8 months or so, I've fallen in love with free weights!
Words to Sweat By wanted to make sure every Fit Camper and reader of Fitness Unscripted felt included so they were kind enough to set up a special discount code for all of us - which can be used now. At checkout, use discount code "mamalaughlin" for 12% off your purchase.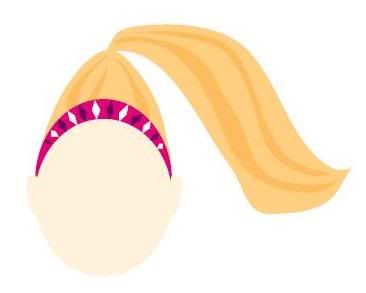 BIC Bands are headbands that actually will stay in place! I love them all. I'm really crushing on
Pink Big Dots
one and pretty much every single
sparkle BIC Bands
... I. LOVE. GLITTER!!!!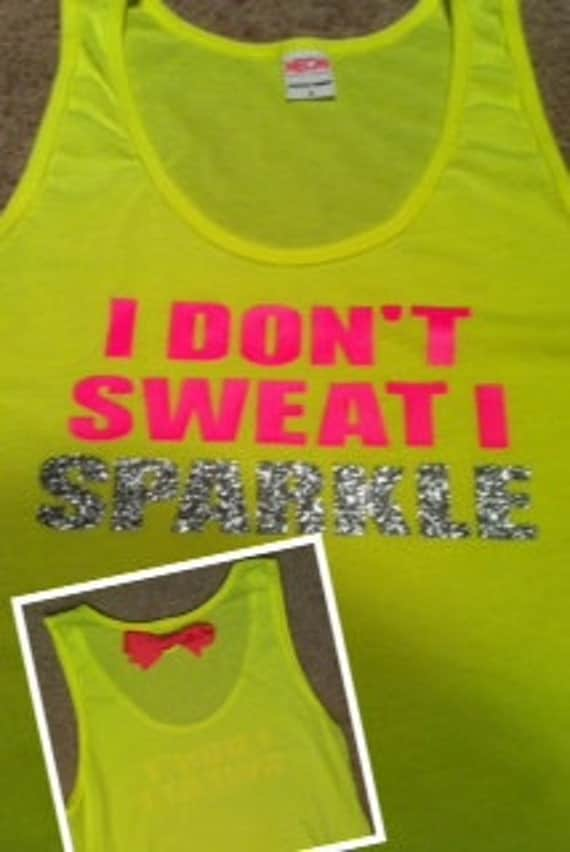 If you have been tracking Mama for any amount of time, you've surely heard of
Ruffles With Love
workout tanks. They are bright, playful and feminine workout tanks made to inspire. Ruffles with Love has been kind enough to offer one tank to each member of the winning team. Like Jen J...I love this one! Because let's be real people...I don't sweat. I literary sparkle (which might have something to do with all the glitter, but hey...)
-
Official 2013 Fit Camp Calendar
Fellow Fit Camper, McKenzie created an official Fit Camp calendar just for us. How cool is that?!?!? Each month includes space to track your monthly goals, beginning of month measurements, end of month measurements and monthly results! There's plenty of space in each square to record whatever you want - calorie intake, workout schedule or
STICKERS
for each workout you complete. The calendars are currently available for pre-order at McKenzie's etsy shop,
MH Designs
.
I will contact the winning team captain and make sure we get you all set up.
With fear of getting all sappy here, I'm going to say this anyways. I am so proud of each and every one of you ladies. I've been told that SEVERAL of the teams are sticking together and will continue to cheer each other on in their weight loss journey. That, ladies, is why Jen J. and I are doing this. We love hearing stories of friendship, encouragement, and the occasional tough lough ass kicking! ;)
Until next time,
peace & love
Jen S.